Is your app in desperate need of some beta testing, but you feel it's too early to test it on the general public? Many do.
Based on interviews with many of the companies using Beta Family we've realized that the different testing phases have different needs and are normally done on different groups of people. To ease the testing process we are now introducing Beta Family Teams, a way for you to group people into teams and mix your own testers with testers from Beta Family.
The three phases of testing
Phase 1 – Testing internally
A common start is to limit the test to your co-workers so that you can have an internal testing amongst the developers, to iron out any major kinks. It can also be valuable to test it within other departments of your company. It's a great way to get the whole company involved and excited about the app.
An easy way to give your co-workers access to the app is to create a team on your profile at Beta Family and invite as many people as you'd like. You can prepare a few tasks for the testers and also some questions to answer when the testing is done.
Another good feature with teams is that you can use the team profile to quickly and easy send the app over the air to your co-workers.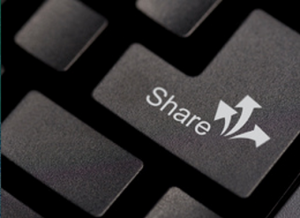 Phase 2 – Testing on friends and family
Now you are almost ready to do a bigger test on people in your target group, but before starting a crowdtest on Beta Family you might want to use friends and family to get more feedback. From your profile page you can send them an invite to the test at Beta Family and they can easily try it out.
We also have a questionnaire template chooser that makes it easier for you to come up with good questions and tasks. First you can describe the goal with the testing or what you want the testers to imagine while using the app.

Then you can decide what kind of tasks you want the testers to do. Depending on what kind of app it is the tasks might be different, but here we've compiled a few good ones.
Play to a certain level
Use the app a certain amount of time
Test the app and publish on social media
tasks-for-your-testers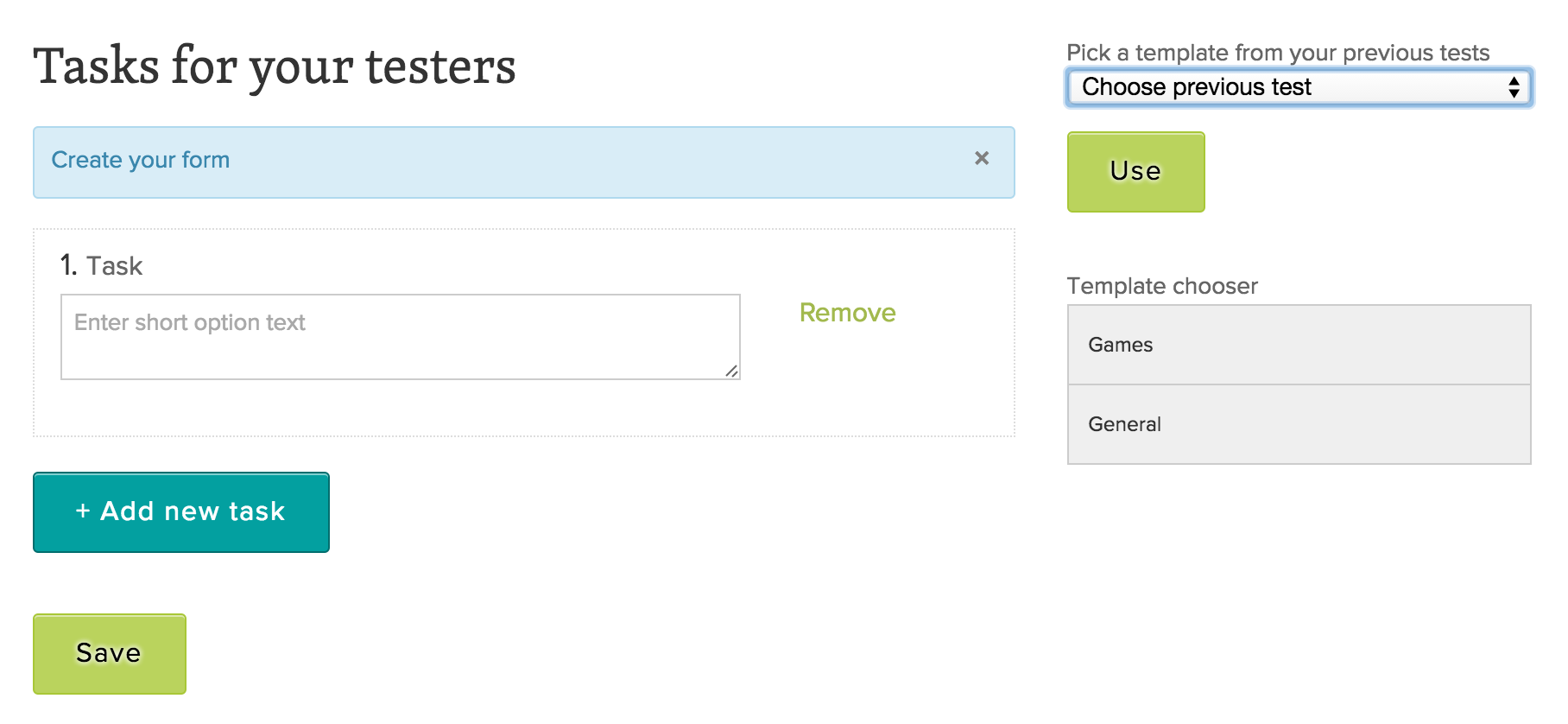 You can also have specific questions for when the testing is done. You can create both long and short questions as well as check boxes, images and scales and this is a great way for you to get the feedback you want from your team. You can use the same questionnaire in other teams (co-workers, friends and family etc) or when testing another app.
Here are some questions that will give you quality feedback.
How do you like the app?
How often can you see yourself using the app?
Is the app simple and easy to underst and?
What are you prepared to pay for this app?
Is the app attractive and easy to download?
If you could improve the app, what would you do?
When using the app, can you tell it belongs to that specific br and?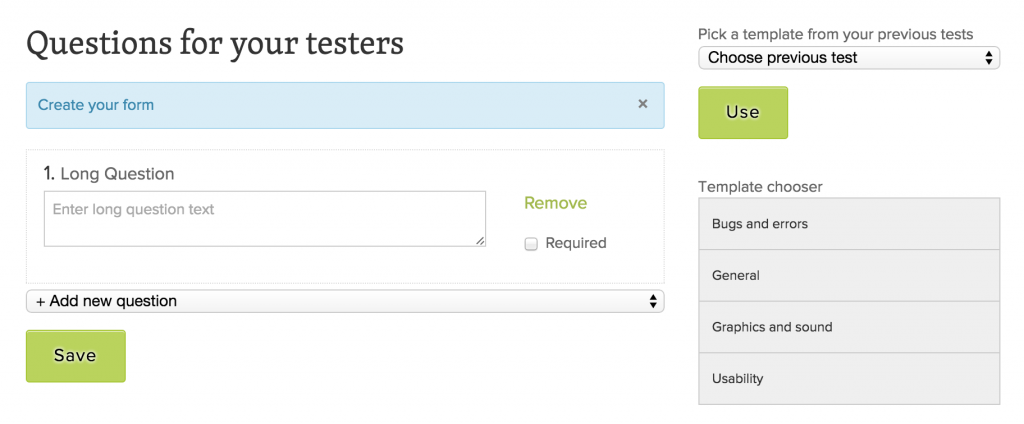 It's really easy to set up teams and tests. Just follow our easy step by step guide and within a few minutes you'll have created the teams and tests you need.
Step by Step Guide to setting up teams and tests
Step 1 – Create the team
Choose a name and describe the team.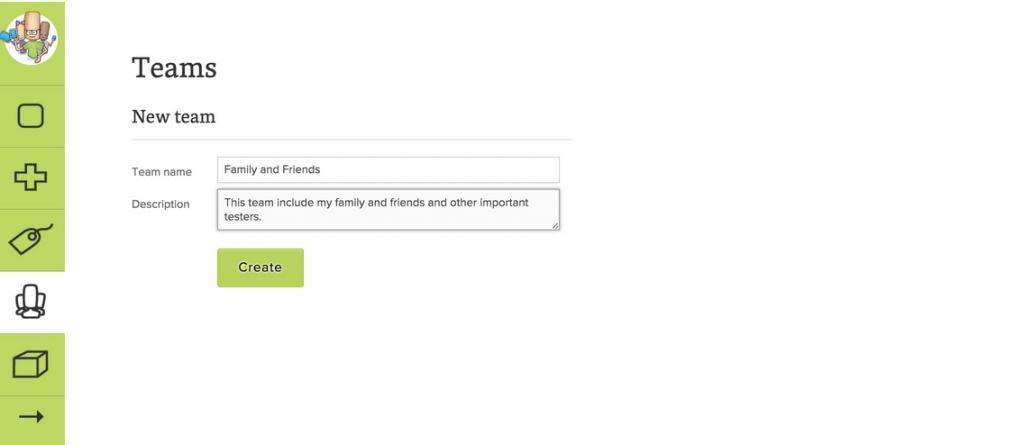 Step 2 – Set up test
Choose create a test, which device your app is compatible with, your test type, how you'd like to distribute the app to your testers and finally pick the team you'd like to use to test the app. For example, Family and Friends team.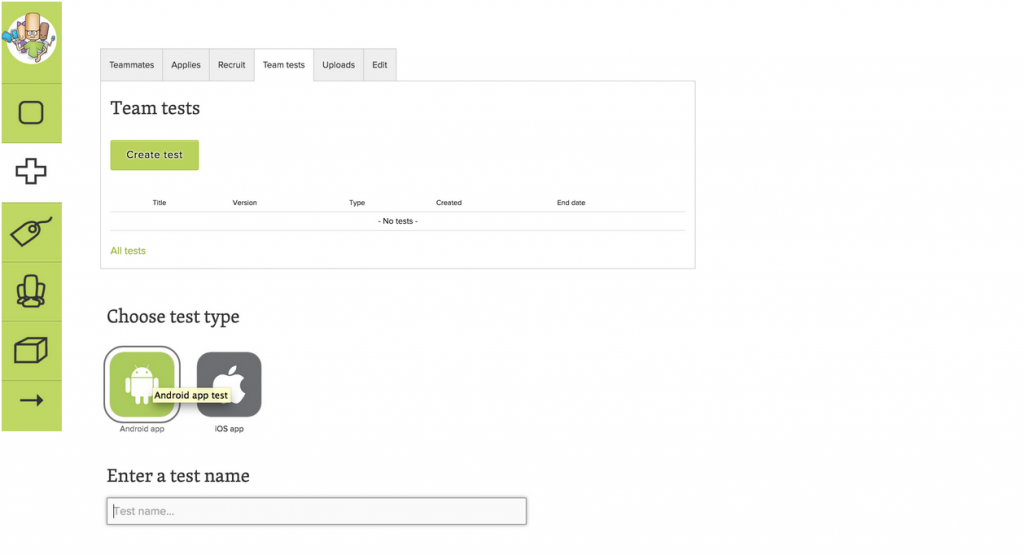 Don't worry if you don't know how you'll distribute the app to your testers. You can change it later.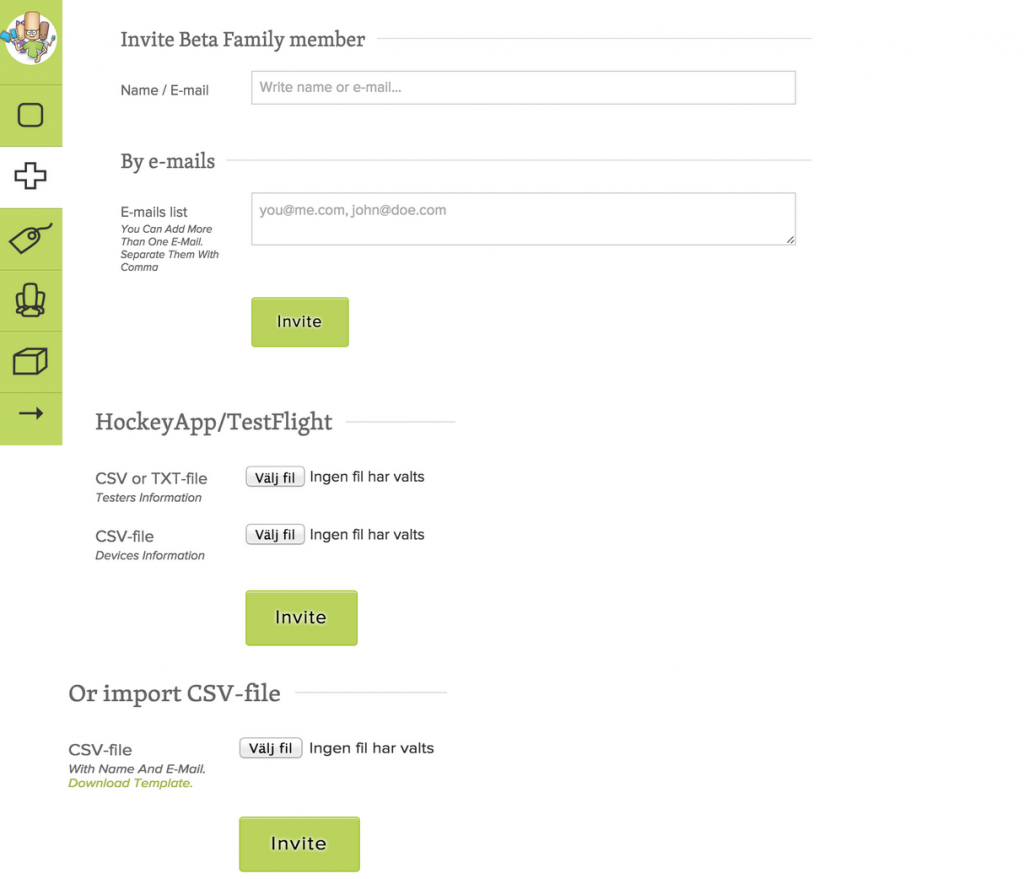 This is how it looks when you pick the team to do the test, in this case Family and Friends team.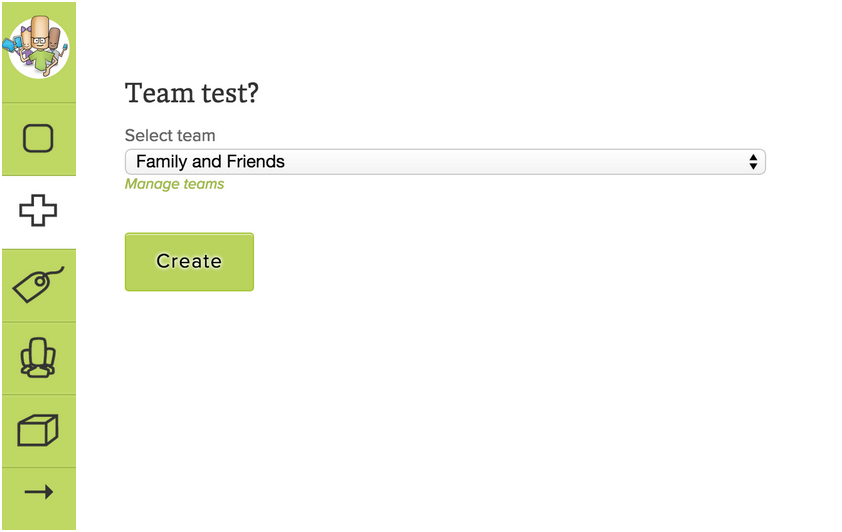 Step 3 – Invite team members
There are several ways to invite team members. If you only want a few testers you can enter their email addresses. If you want a lot of people it's easier to get their contact details and then import a CSV-file with it all. You can also use your own CSV-file or TXT-file from Hockey app or Testflight and import.
Phase 3 – Testing on your target group using crowdtesting
Okay great, you have now tested it on your co-workers and friends and family.
Most likely you've found the worst bugs and UX-errors already. But lets face it, colleagues and friends might not be objective and sometimes not even in your target group. It's time to set up a Beta Family crowdtest to get some real user feedback.
It's easy, you just create a new team on your profile page and invite the people you wish to test the app. You have the option of sharing a link to the test which mean that you can invite people from both Beta Family and any other place where you share your link.
You can then see the recruits on your profile page under "Applies" and here you can decide who you would like to participate.

To sum up, why should you use teams on Beta Family?
This feature help you to distribute all your apps in an easy and effective way
You can create tests with automatic invitations to your teammates
You don't have to pay all testers
You can keep track of all the teammates' devices and invite the people with the right device when a new update is read
We hope you test the new Teams feature!
Make sure to leave a comment if you have any comments or feedback! And if you think more people should read this post, why not tweet about it? Everyone loves a good tweet!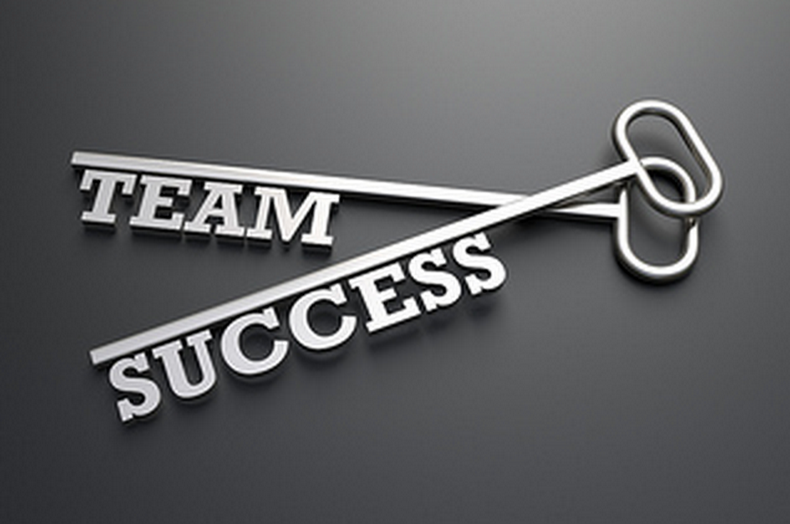 PUBLISHED BY
Malin Klockare Gullesjö
Malin Klockare Gullesjö is working with Beta Family's online profile. She has previously worked as a community manager on social media in the tourism industry. View all posts by Malin Klockare Gullesjö