The world is becoming increasingly connected and we're starting to use more than just our mobile, desktop and tablet to get the information we want. Wearable technology has recently become a popular topic and increasingly so after Apple announced the arrival of their new device – the Apple Watch.
What exactly is wearable technology?
The loose term of wearable tech covers a bunch of high tech gadgets that you wear on your body and they can be replacements for accessories you use. The gadgets often have smart sensors to access data from your everyday wear and tend to be connected to your phone using Bluetooth.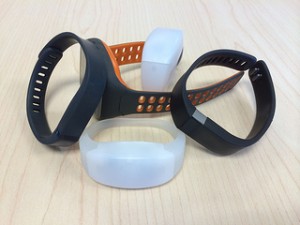 There are already a lot of wearables on the market. For example, fitness trackers in the form of a watches, bracelets, headbands and clips or a wristbands that monitor your every move wearable technology braclet and measure your heart rate. Or a pair of smart socks that monitor your foot landing technique and tell you if are landing on your sole or heel, while you are running!! If you have bad posture you can get a waistband that notifies you when you are slouching. It's like having a personal trainer on your back, all day long.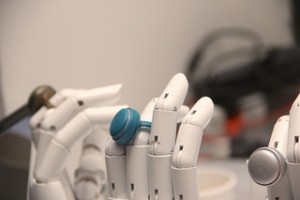 If you're like me, reaching for your smart phone and checking notifications all the time, you can hide your smartphone obsession and wear a smart ring instead. Then you won't need to lift a finger (pun intended) to see how popular your latest tweets are.
The anticipated Apple Watch will work as a regular wrist watch but also give you notifications from your iPhone.
We customers have lots of products to choose from and a many things to consider before buying a piece of wearable technology. This means app development companies have a lot to think about too, like figuring out which features are the most important to their customers. Here are a number of things to considering when making wearable technology and apps for them.
Battery life is a huge factor for all electronic devices. If you're supposed to have the gadget on you at all times, when will you find time to charge it? How much batter is enough? It's vital for app developers to take the device battery life into consideration when making apps.
You never know when you might get caught in a rain storm or blizzard, we need water resistant devices.
I quite like it when devices work together, so if I get a wearable gadget I need it to be compatible with my phone and/or computer regardless of brand or version.
The design of the gadget is a huge factor as the developers want buyers to wear the gadget for a long time. A pair of smart glasses need to be quite spectacular before I hop on the bandwagon and look like everyone else. Apple has used similar design on many of their product with some alterations and the crowd still gets in a frenzy when a new version is to be released. Will the wearable tech designers find a golden design that makes the crowd go nuts?
The screen on the gadgets will be smaller than on smartphones as the wearable tech needs to be light and easy to carry. This means the screens need good lighting and clear fonts so we can see. If the developers want to attract an older audience that are used to bigger screens they might need to develop specific models for them.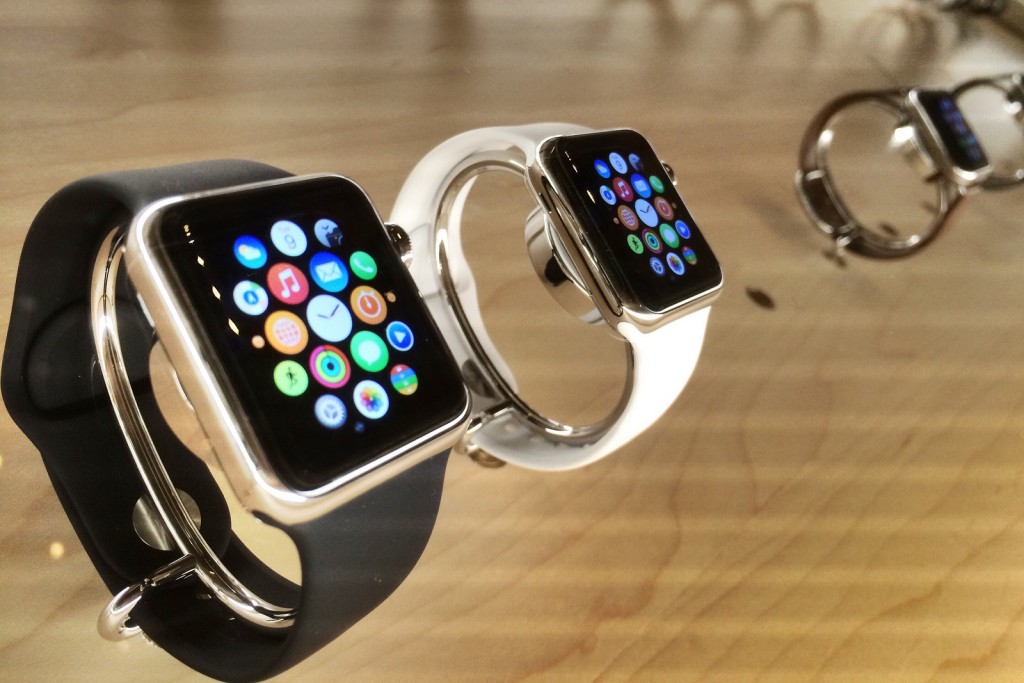 What does this mean for app testing?
The use of smartphone and wearable technology devices won't be the same. We need to adapt when developing and testing apps for wearable technology. An innovative market with apps that are functional, user-friendly and works with the increasing range of devices is needed. Consumers expect apps to work from the start, which means the apps will need to be tested.
It's probable the apps for wearables will be light versions compared to the phone and tablet versions. For example, lets say that you have an app to track your running. On a device with a bigger screen you can view more information on how many calories you burn and the route you choose among other things. But with wearables such as a watch with a considerably smaller screen you might have to settle for only knowing how many k's you run. It will be interesting to see how keen people will be to use devices with limited information.
With increased competitions the quality of an app becomes more and more important, and consequently also the beta testing. However, when producing wearable technology the developers might have to pay more for the actual testing as the effort to test may be higher, for example when using a fitness tracker. There is also likely to be fewer testers owning the particular device, especially in th early stages.
How does the testing at Beta Family work?
If you have a wearable app in need of beta testing you can easily find the testers on our site. The testers register their devices with us and you can search for testers owning a particular device. After the testers have downloaded the app they can start testing it on their wearable tech and answer your questions.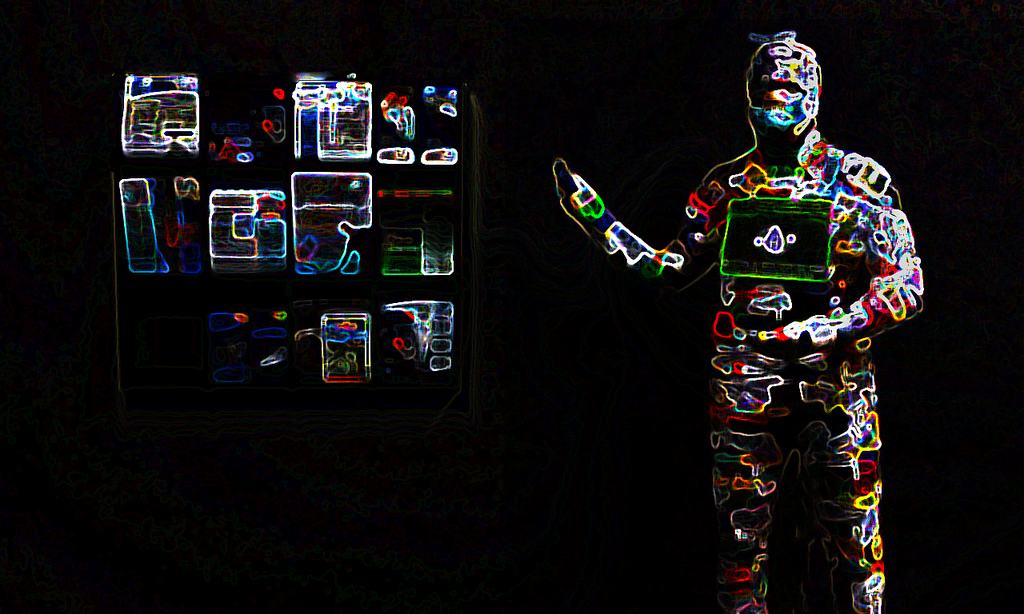 Testing in the right environment
I can't stress enough the importance of testing the device in the right environment. In other words, on the particular devices it will be used. Without testing the app in the correct environment you'll lose important information and there is a large risk the app won't be as successful as you hope.
We don't know yet what kind of impact wearable technology will have on our lives, but the industry believes it will be huge. So to wrap up I encourage everyone working on wearables apps to test them using testers who own the right device!
To all of our beta testers that own wearable devices, don't forget to register them at Beta Family so you can start testing wearable applications. It's quite fun!
PUBLISHED BY
Malin Klockare Gullesjö
Malin Klockare Gullesjö is working with Beta Family's online profile. She has previously worked as a community manager on social media in the tourism industry.